The Spanish conditional tense is one of the easiest to conjugate, just add the following endings to the whole verb.
This verb tense is often the one to choose when expressing 'would' or 'could' in English.
hablar
comer
vivir
hablar

ía

comer

ía

vivir

ía

hablar

ías

comer

ías

vivir

ías

hablar

ía

comer

ía

vivir

ía

hablar

íamos

comer

íamos

vivir

íamos

hablar

íais

comer

íais

vivir

íais

hablar

ían

comer

ían

vivir

ían
Unless that is you want to use one of the 12 verbs that are irregular in the future tense, in that case you use the same endings but add them to the irregular stems:
poder
yo podría
tener
yo tendría
hacer
yo haría
haber
yo habría
caber
yo cabría
poner
yo pondría
decir
yo diría
salir
yo saldría
querer
yo querría
valer
yo valdría
saber
yo sabría
venir
yo vendría
Now, we just need to know when to use the conditional:
1. To be super polite, for example instead of saying 'can you' do such and such you could say 'would you'.
¿Podría decirme a qué hora abre la biblioteca?  Could you tell me what time the library opens please?
¿Cúal te gustaría?   Which would you like?
¿Te importaría ayudarme con la tarea?     Would you mind helping me with the homework?
¿Podrías sujetar esto un momento, por favor?    Could you hold this for a moment, please?
¿Podrías llevarme a casa?    Could you take me home?
2.   To make a suggestion, as in 'you could' do such and such:
Yo en tu lugar, le regalaría un libro a él.
If I were you I would give him a book.
Deberías ir al doctor. Tienes mala cara    y\You should go to the doctor. You don't look well.
Yo que tú, hablaría con ella. Se lo debes
If I were you, I would talk to her. you owe it to her.
Hoy es su aniversario de boda. ¿no? pues debería comprarle un motosierra a tu marido.
Today's your marriage anniversary right? Well, you could buy your husband a chainsaw.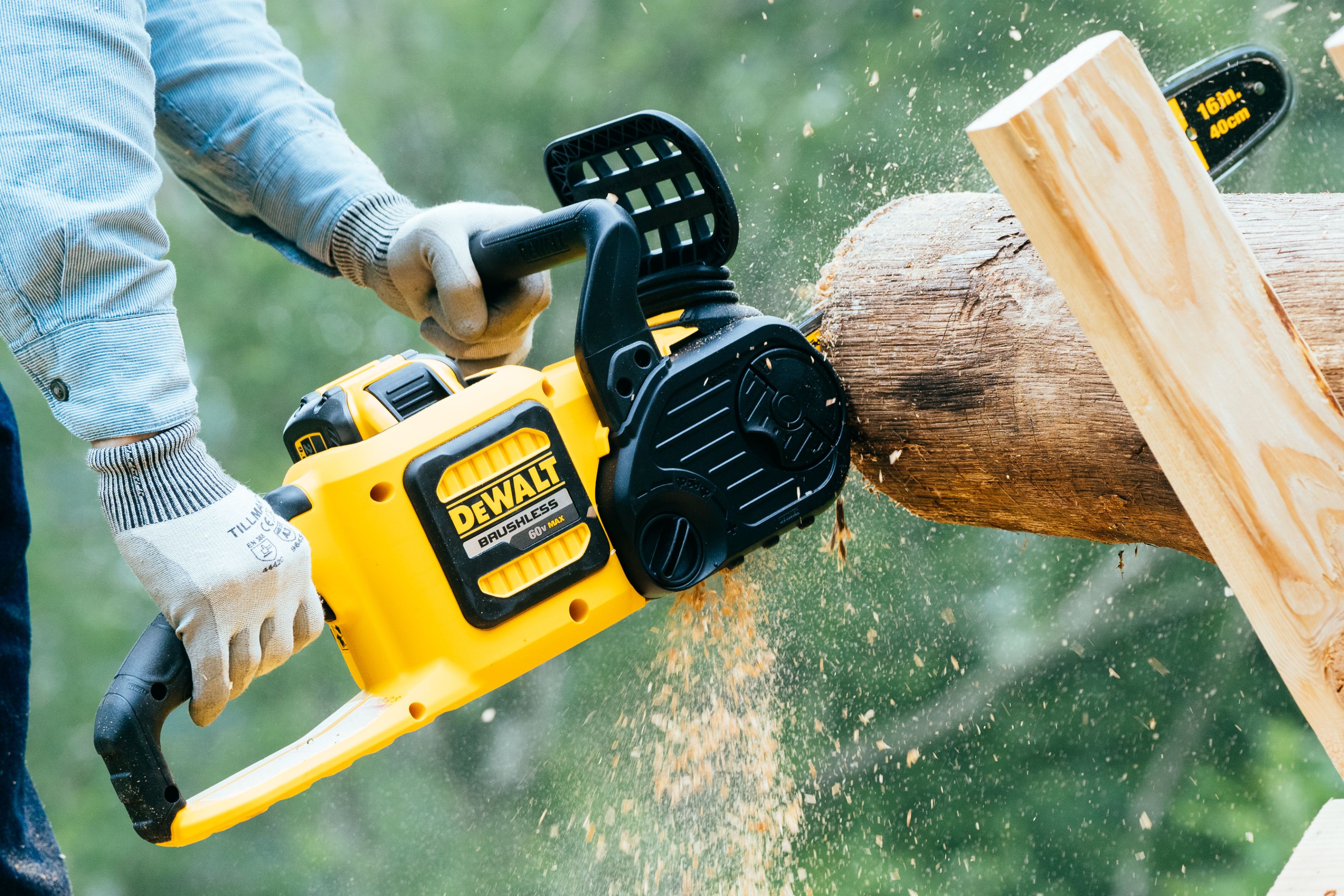 3.  To say what would happen if it weren't for something else.
Juan vendría también pero no puede dejar sola a su mamá.   Juan would come as well but he can't leave his mum alone.
Me gustaría ir a la película pero no tengo suficiente dinero.  I'd like to go to the movies but I don't have enough money.
4.   To speculate about the past (for example when we might say in English, 'he must have' + done such and such).
Viajarían más de dos mil kilómetros ayer.    The must have (lit. would have) travelled more than 2000 k's yesterday.
¿Qué hora sería?   What time would it have been?   Serían las ocho.   It was probably 8 o clock.
NB:  If you want to talk about the present like this don't use the conditional, use the future tense instead.
¿Qué hora será?   What time can it be?   Serán las ocho.   It'll be (it must be, it's probably) 8 o clock.
5.   To express the future from the perspective of the past:
Él sabría que abrirían las puertas a las seis de la mañana.    He knew that they would open the doors at 6am.
6.   To express hypothetical actions or events which may or may not occur or to imagine:
Sería terrible morír de hambre.    It would be terrible to die from hunger.
Sería interesante conocer a la Reina.   It would be interesting to meet the Queen.
Sería emocionante ir a Paris.   It would be exciting to go to Paris.
¿En qué parte del mundo te gustaría vivir?    Which part of the world would you like to live in?
Nunca me casaría con alguien por dinero.     I would never marry someone for money
Yo nunca lo haría.     I would never do it
7.    If you want to report what someone said or did or something that happened.
Marta dijo que no comería la torta.   Marta said that she wouldn't eat the cake.
Raúl dijo que terminaría leer el libro el viernes.   Raúl said that he would finish reading the book on Friday.
8.  To express what 'would' be done in a particular situation:
¿Comprarías el vestido en linea?   Would you buy the dress on-line?
¿Hablarías español a él?   Would you speak Spanish to him?
No.  Hablaría chino.   No I would speak Chinese.
Why not test out your knowledge and write two sentences that match up with each of the given categories for when to use the conditional tense in Spanish?
PS  The phrase 'si fuera'  'If I were …' is also another instance where you would use the conditional.  Why not try these ….
Si fuera un animal, sería…     If I was an animal I'd be …..
Si fuera un flor, sería…
Si fuera un país, sería…
Si fuera un objeto, sería…
Si fuera un libro, sería…
Si fuera una estrella de rock, sería…