GAMES FOR PRACTICING SPANISH
The following are links to games that I have found on the internet that you might enjoy using to practice your Spanish.
Click here to go to 'Language Craze' a great site with lots of games in lots of different formats.

Click here for a comprehensive list of flashcard games complete with audio; sets include 'the universe', 'wild animals', 'the months of the year' and much more!
 BEGINNER'S GAMES
Lots of number games (look under the ebook for the links)
Numbers 1-100
Fruits & Vegetables – Frutas y Verduras
Click here to a play a game that will help you to learn the Spanish names for clothing.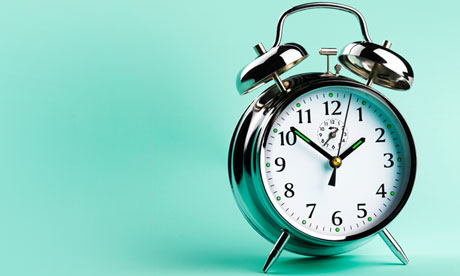 I don't feel well!  Learn how to say what's wrong with you in Spanish. 
Learn the names of animals in Spanish
Listen to the names of animals in Spanish and click the correct picture
INTERMEDIATE GAMES
Click here to practice with the Spanish interrogatives (question words)
Have fun beating the clock by choosing the correct shopping word with this game.
GAMES FOR PRACTICING YOUR SPELLING
Spell the Spanish animal names.
Spell the Spanish fruit and vegetable names.
Spell the names of the Spanish colours.
And a little more advanced ….